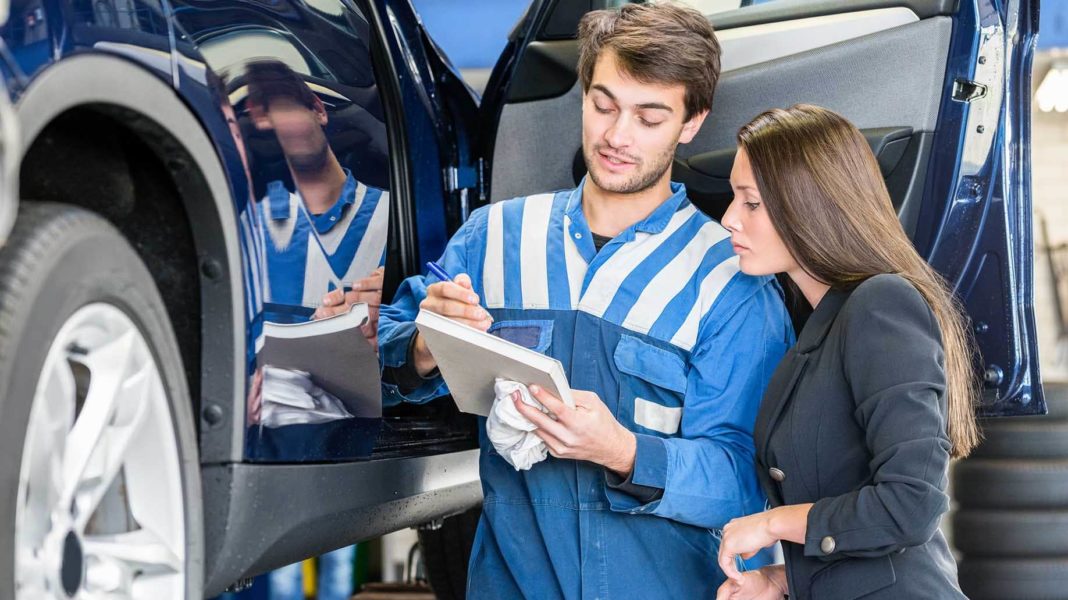 When you have a Chrysler vehicle, Chrysler repairs are now part of your reality. If you don't know what you need, you can waste both time and money with a mechanic. Even worse, if you go to a sketchy repair shop rather than a reputable team like Heritage Chrysler Dodge Jeep® RAM Owings Mills, you may be taken advantage of by your service tech.
Before your next service appointment, make sure you follow these tips so that you will get through your repair as quickly and as painlessly as possible.
Make a Schedule
Your vehicle has a key indicator that it's time to go in for service: the oil change sticker. In the top corner of the driver's side of your vehicle is a sticker that indicates either a date or a mileage marker that says when you need to come in for an oil change. Waiting too long can result in your engine being damaged, so make a schedule and stick to it.
This oil change appointment is a great opportunity to get the rest of your vehicle checked out and inspected for any issues.
Know Your Options
When you go in for service, you need to know what your options are for service. For example, when you get an oil change, you can choose from multiple types of oil that each affect your vehicle in different ways.
Get Multiple Opinions and Quotes
Not all repair shops are going to charge the same amount. There may also be multiple schools of thought for how to service your vehicle. For example, one place may want to replace one of your Chrysler parts, while another may want to repair it. Make sure you have multiple options so you can choose the Chrysler repairs that are best for you, your vehicle, and your wallet.