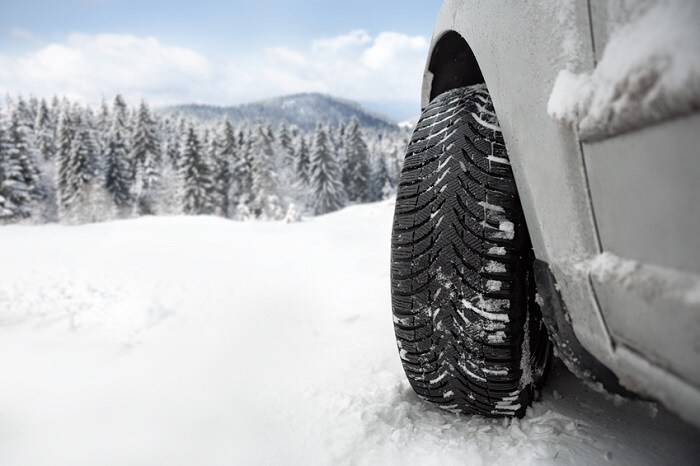 Here at Heritage Chrysler Dodge Jeep® RAM Owings Mills, we are here to help you take great care of your vehicle throughout the year. Right now with winter weather on the horizon, it's an important time of year to bring your RAM truck to our auto service center near Baltimore, MD. Our team will check multiple aspects of your truck to ensure it's set for winter driving conditions.
The winter season brings frigid temperatures and hazardous driving conditions, so it's important to make sure your truck is up for the challenge. While it's always important to ensure your antifreeze levels are at an optimal place, you should also double check you're up to date on your antifreeze refill service to avoid damage to your engine when the temperature drops. There is also specialty windshield washer fluid designed to help avoid freezing that we strongly recommend. We'll, of course, check on the condition of your car battery and make sure there's no corrosion and that it can adequately hold a charge. The last thing you want is to have your car not start when you want to make it home in a winter storm.
It's also crucial to check on the conditions of your tires. Air pressure tends to be affected in low temperatures, and lack of sufficient tread may lead to loss of traction. You can also trust our RAM tire center near Baltimore, MD for winter tires that can provide confident traction in the most severe winter storms. Plus, you'll want to make sure your heating system correctly works.
Here at our RAM service center, we are here to take care of all of these essential services, and so much more, for your RAM truck to get you ready for winter. Schedule your service appointment today!