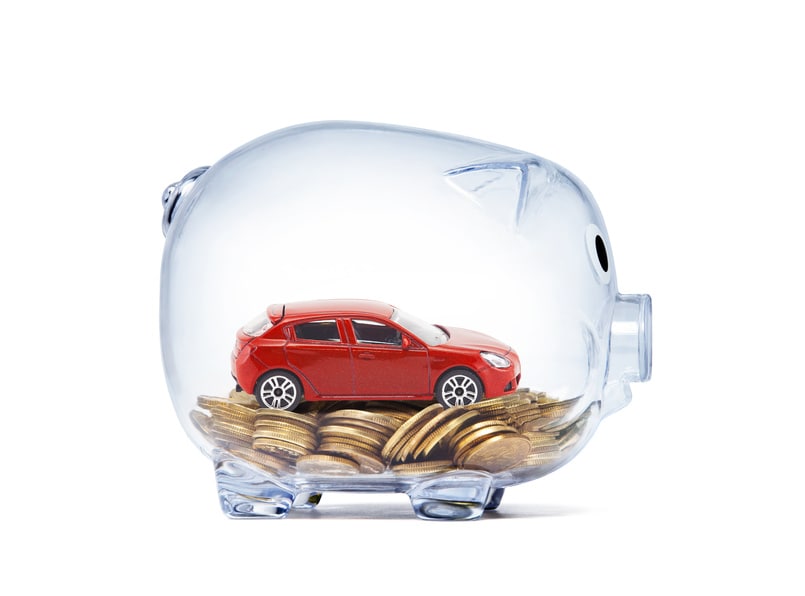 One thing that some drivers tend to forget with all of the excitement of buying a new Dodge Grand Caravan or Dodge Challenger is that it is important to set a budget. Our staff at Heritage Chrysler Dodge Jeep® RAM Owings Mills wants you to find a vehicle that you can comfortably afford, so come in today to talk with us and take a few options for a test drive. Even if you have your heart set on a model you may not think you can afford, we can help you with your budget to see what fits best. These are some things to take into consideration:
Sticker Price
When buying or leasing a vehicle, you can look at the sticker price. However, you need to know that you will have to factor in other things like fees, insurance, and taxes. Take the time to go over your monthly income and subtract your rent or mortgage, bills, groceries and other expenses. Then you can determine a good price range for the type of monthly payment you can afford when buying or leasing a new Dodge.
Helpful Tips:
- The monthly payment on a car should not be higher than 15% of your gross pay or higher than 20% of the take-home pay.
- It is best to try to have a down payment amount that is going to be at least 20% of the purchase price.
- When it comes to the term of your car loan, 48 months is a good, average length.
If you need help with budgeting for your new car, we have helpful shopping tools on our website. You can fill out a Dodge finance application, value your trade in, and even use our payment calculator.
Heritage Chrysler Dodge Jeep® RAM Owings Mills is located at 11212 Reisterstown Road in Owings Mills, MD. Call us today at (410) 692-8995!