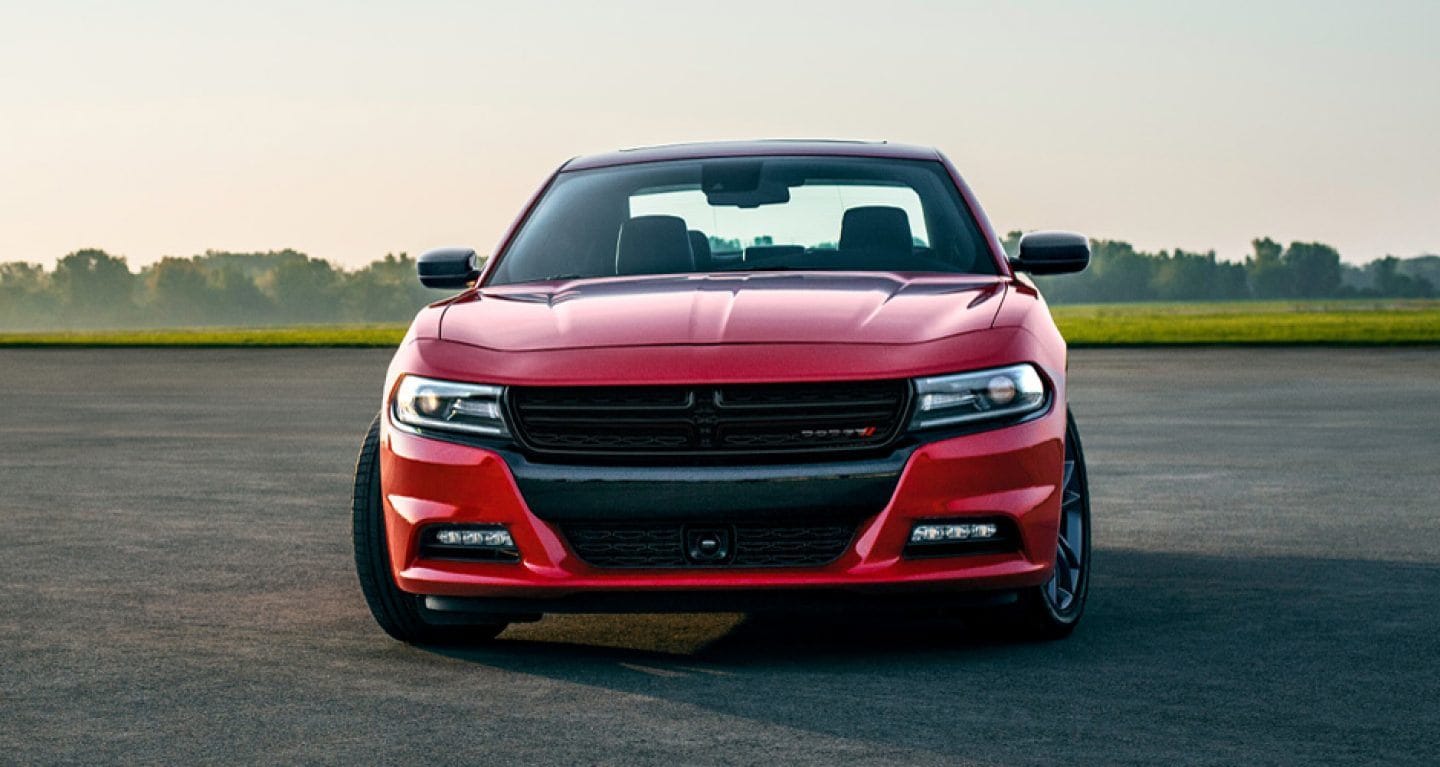 The 2019 Jeep® Wrangler has a reputation, and for good reason. It's the most capable SUV yet, and one of the most recognizable models in the world, and can easily go from rugged off-roading to comfortable road trips. And now there's another reason to love this popular SUV – it has some of the best resale value in America. Kelley Blue Book recently announced the winters of their Best Resale Value Awards, and not only did the 2019 Jeep Wrangler top the Off-Road SUV/Crossover Segment, but it also earned a Top 10 Award.
The Jeep Wrangler wasn't the only one of our cars honored. The 2019 Dodge Charger, the fastest and most powerful sedan on the market and the country's only four-door muscle car, was also recognized for its resale value. The powerful sedan came out on top of the Full-size Car category in the Best Resale Value Awards.
So how does Kelley Blue Book determine resale value? Experts analyze the research to figure out which models are expected to retain the highest proportion of their value after five years of ownership. This involves assessing ownership costs for those five years, initial price, and of course, expected resale value. These awards are particularly valuable for drivers looking to not only drive a great car, but make a good investment.
We know that all our cars, trucks, and SUVs have a great value, and we're excited to see two of our most popular models honored for their resale value. Visit today to learn more about what kind of resale value you'll find in all our Jeep SUVs, Chrysler sedans, RAM trucks, and 2019 Dodge cars. Ellicott City, MD drivers don't have to go far to find models that will retain value for years to come. We've got them right here at Heritage Chrysler Dodge Jeep RAM.