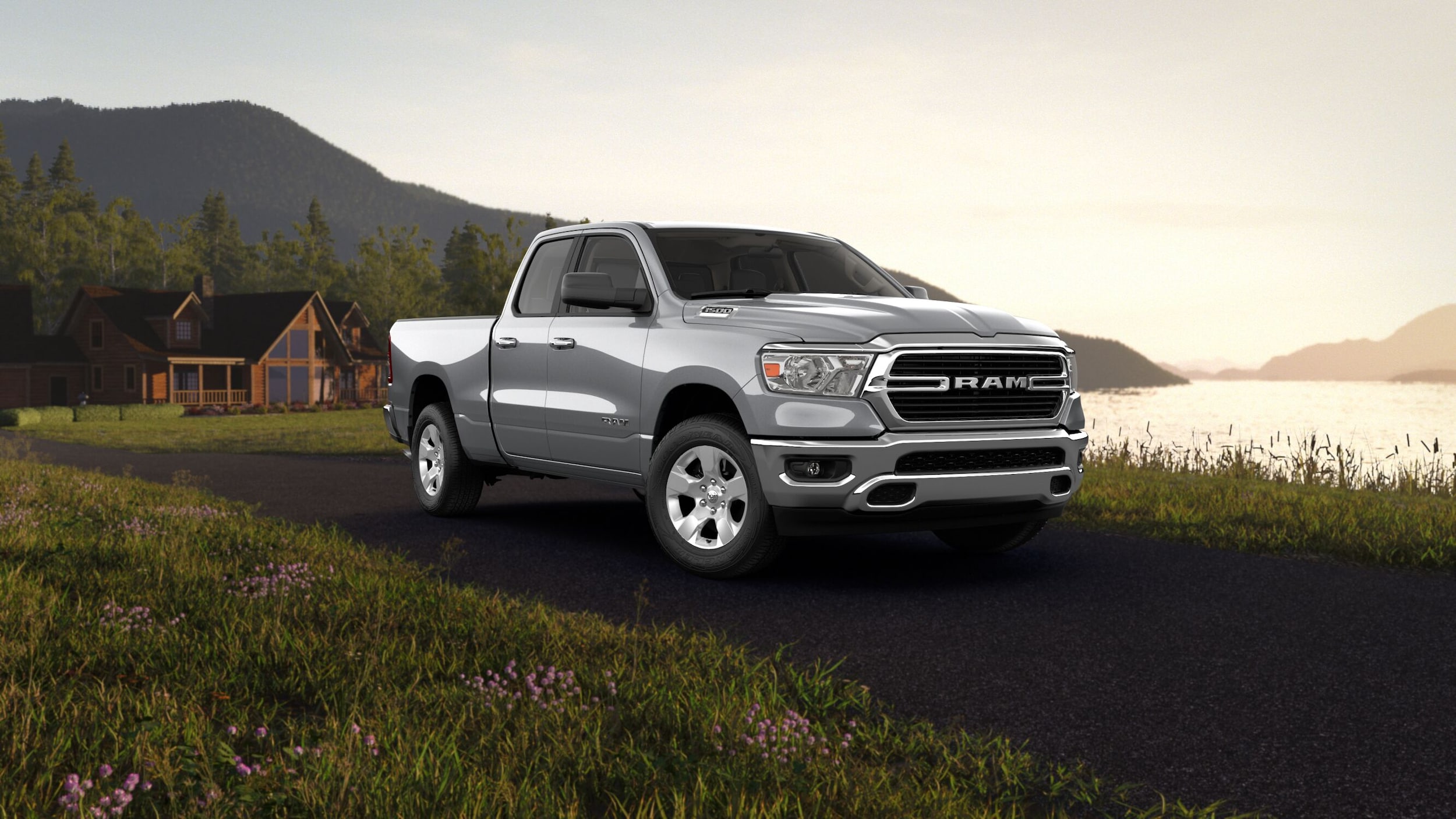 Most drivers already know that when it comes to tough and powerful, RAM trucks are a good bet. But here at Heritage Chrysler Dodge Jeep® RAM Owing Mills, we know that the appeal of these pickups goes beyond the sheer power and impressive abilities. The 2019 RAM 1500 also boasts impressive comfort and luxury features, innovative tech, and a great drive experience. In fact, the truck is so all-around excellent that the car experts at Edmunds have chosen the 2019 RAM 1500 for their Edmunds Editors' Choice Award.
What does the award mean? Editors at Edmunds spend the year testing hundreds of vehicles. Each model is rated in five different categories based on over 30 criteria. Editors then see which vehicle rises to the top to represent the best of the best in current models. So when we see that the 2019 RAM 1500 earned the top spot in the truck category for the Edmunds Editors' Choice Award, we know there was a lot of care and consideration put into that decision.
Edmunds editors were impressed not only by the abilities of the RAM 1500, but the all-around experience of driving it. Editor-in-chief of Edmunds Alistair Weaver called the 2019 RAM 1500 "one of the best vehicles we've driven in a long time," praised the luxury feel and drive experience, and finished by saying "It's a standout vehicle in all aspects."
We're excited to give local drivers the opportunity to drive this "standout vehicle." If you want a truck that combines comfort, fun, and capability, visit us to test drive the 2019 RAM 1500. Westminster, MD area drivers will find it easy to understand what Edmunds editors loved about this pickup truck!