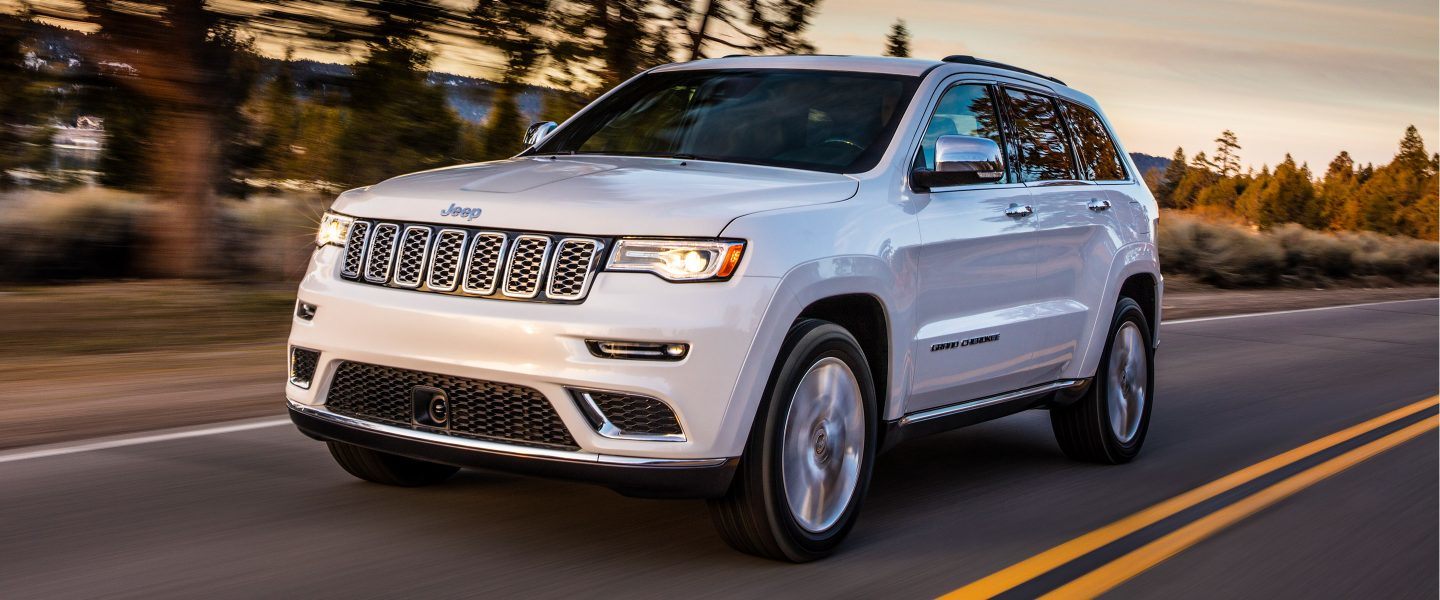 Every year, automotive research firm AutoPacific collects and analyzes data from tens of thousands of new car owners, and uses it to determine standouts across a variety of categories for their "Ideal Vehicle Awards." This year, 2018 Jeep® , Chrysler, and Dodge models all topped their categories, meaning we have three "Ideal" models right here waiting for our local drivers.
How are the Ideal Vehicle Award (IVA) winners selected? First, about 58,000 new car owners fill out a New Vehicle Satisfaction Survey. The owners rate 14 different attributes of their new vehicles, particularly focusing on what they would change if they could. The models that owners wanted to change the least? Those are winners of the IVA for their class! This year, the 2018 Chrysler 300 was the most ideal in the Large Car segment. In the Sporty Car category, the 2018 Dodge Challenger topped the list, marking its second win in three years. And as for the Mid-Size SUV segment, the Jeep Grand Cherokee won the IVA for an impressive eighth year in a row.
President of AutoPacific George Peterson explains "Giving owners a chance to tell us what they would change and how they would change it reveals which vehicles are designed to meet their needs and expectations." It's clear from the triple win that FCA automakers are doing a great job of anticipating drivers' needs and wants, and we think it shows in every car on our lot, whether it has officially been recognized with an IVA or not.
If you're ready for a new car that will leave you happy with your purchase, we've got the "ideal" models for you! Families will love the spaciousness of the 2018 Jeep Grand Cherokee, and drivers looking for a luxurious commute will enjoy the 2018 Chrysler 300. For sportier drivers, it's hard to go wrong with a 2018 Dodge Challenger or one of our other 2018 Dodge cars. Ellicott City, MD drivers can find the ideal vehicle for their needs here at Heritage Chrysler Dodge Jeep RAM Owing Mills!