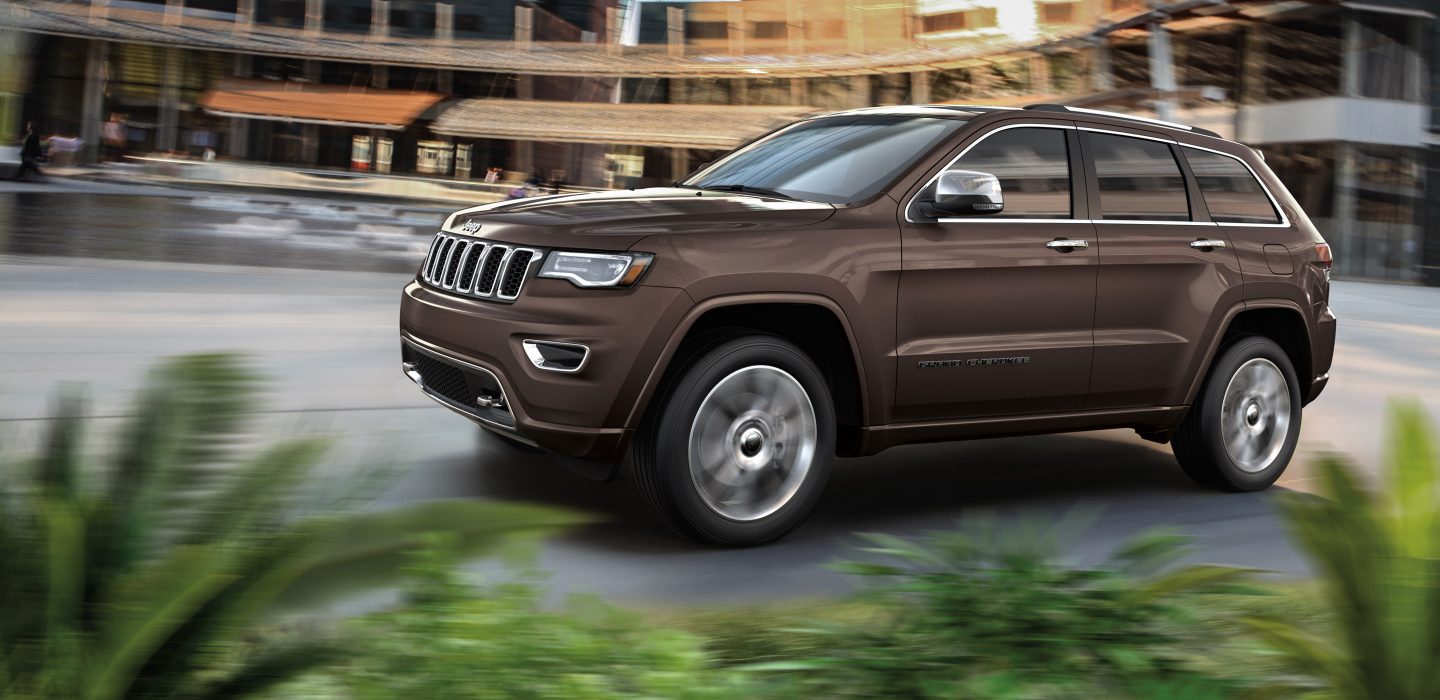 A couple weeks ago, we talked about minivans, one of the most popular choices for families. Today we want to talk about another great choice for families, along with outdoor enthusiasts, pet owners, and more. We're talking of course about the SUV! Our dealers want to compare one of our most beloved models, the 2019 Jeep® Grand Cherokee, with a more recent addition to the SUV market, the Toyota Highlander.
For any vehicle, the engine is one of the most critical pieces, and in this case, the 2019 Jeep Grand Cherokee is packing a punch. The 2019 Jeep model has a standard 3.6-liter V6 engine that boasts 295 horsepower - quite a bit more than the 2.7-liter in the 2019 Toyota Highlander, which produces only up to 187 horsepower. When it comes to driver and passenger comfort, the Jeep model has a few touches not found in the Toyota SUV that give it the edge, including more power outlets, a standard glovebox light for dark nights, available voice recorder, and Keyless Enter n' Go, which is always popular with busy parents.
For those planning on heading outdoors, there are a couple other important differences. The 2019 Jeep Grand Cherokee has a 24.6 gallon fuel capacity to keep you going further between gas stations, while the Toyota Highlander can only accommodate 19.2 gallons. The Jeep model also comes with a standard compass - particularly significant for those getting off the road.
While the 2019 Jeep Grand Cherokee are priced similarly, it's clear there are some important differences when it comes to power, convenience, and suitability for outdoor recreation. It looks like the Jeep Grand Cherokee is the winner in this comparison, and you can visit us today to learn more about this 2019 Jeep vehicle. Ellicott City, MD drivers looking for a great family or outdoor SUV can find just that at Heritage Chrysler Dodge Jeep RAM Owing Mills!