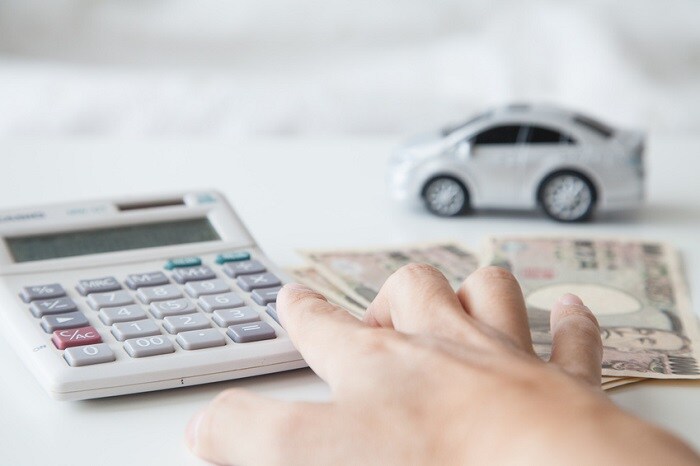 Choosing to a buy a new car is the easy part for most automotive customers. Honestly, Chrysler and
Dodge cars
effectively sell themselves, so the wanting part is incredibly simple. Figuring out the math of paying for those models, however, is something else entirely, particularly for the uninitiated. Thankfully, we do a good job of simplifying the auto financing process here at Heritage Chrysler Dodge Jeep® RAM, so if you have a car you want to take home, simply consider the following basic financing things:


1. Consider Budget – Before anything else, figure out how much you can fit into your monthly budget for a car payment. This will determine everything else you calculate into the price of your vehicle.

2. Consider APR – Most people have to borrow money to pay for their vehicles, and most borrowing isn't free. The APR is the interest rate you'll pay on your loan, and the better your credit score, the lower your APR will be. Sometimes there are zero percent APR deals going on, but generally you want the lowest number possible there.

3. Consider Duration – You also can lower payments by spreading out your loan over more months. If you borrowed $12,000 over 36 months, for example, you'd pay a lot more per month than if you borrowed $12,000 over 60 months. Most people pay off their vehicles somewhere in the neighborhood of four to six years, but there are plenty of options for Baltimore, MD customers on all sorts of budgets and timelines.
If you can have a sense of these things before attempting to buy any new
RAM trucks
or Jeep SUVs, you'll have the best chance of taking home the car you want at a price you can afford!