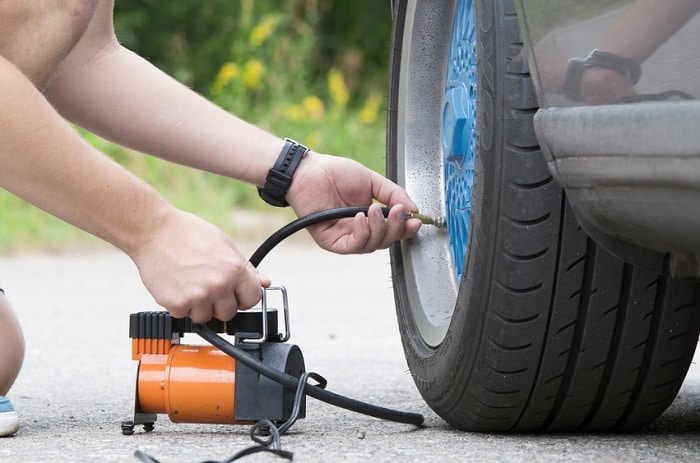 With Labor Day just around the corner and many schools and universities in Maryland slated to open before then, now is the time for families to squeeze in that last bit of travel before the fall gets insanely busy and the weather begins to cool. Knowing all of this, right now would be a great time to get your Jeep® SUVs and
RAM trucks
serviced here at Heritage Chrysler Dodge Jeep
®
RAM Owings Mills, if only to ensure that those last summer road trips go as smoothly as possible.
The first thing we recommend doing is getting an oil change before a big road trip, especially if you're within 1,000 miles or so of needing it done anyway. Synthetic oils are good for longer drives, especially longer drives in hot weather, so consider springing for the upgrade next time you get your
2017 Jeep vehicle
or 2017 Chrysler car serviced.


Another thing to consider before a long trip is the state of your tires. Obviously it's fairly easy to check your tire pressure before heading out, but how is your tread? Our service techs are happy to check out the state of your wheels to make sure they're not too bald to withstand a heavy rainstorm while highway driving. Spinning out and hydroplaning are horrifying at high speeds, and having the right tires for road trips can help eliminate both.


Finally, we suggest getting all your essential fluids checked, topped off, or possibly even flushed before a big trip. Transmission fluid, brake fluid, and power steering fluid all are important for an easy drive, and we're happy to make that happen before you set sail.


Any Owings Mills, MD customer considering a long road trip for Labor Day should consider some service first, and we would be happy to help here at Heritage Chrysler Dodge Jeep RAM Owings Mills!