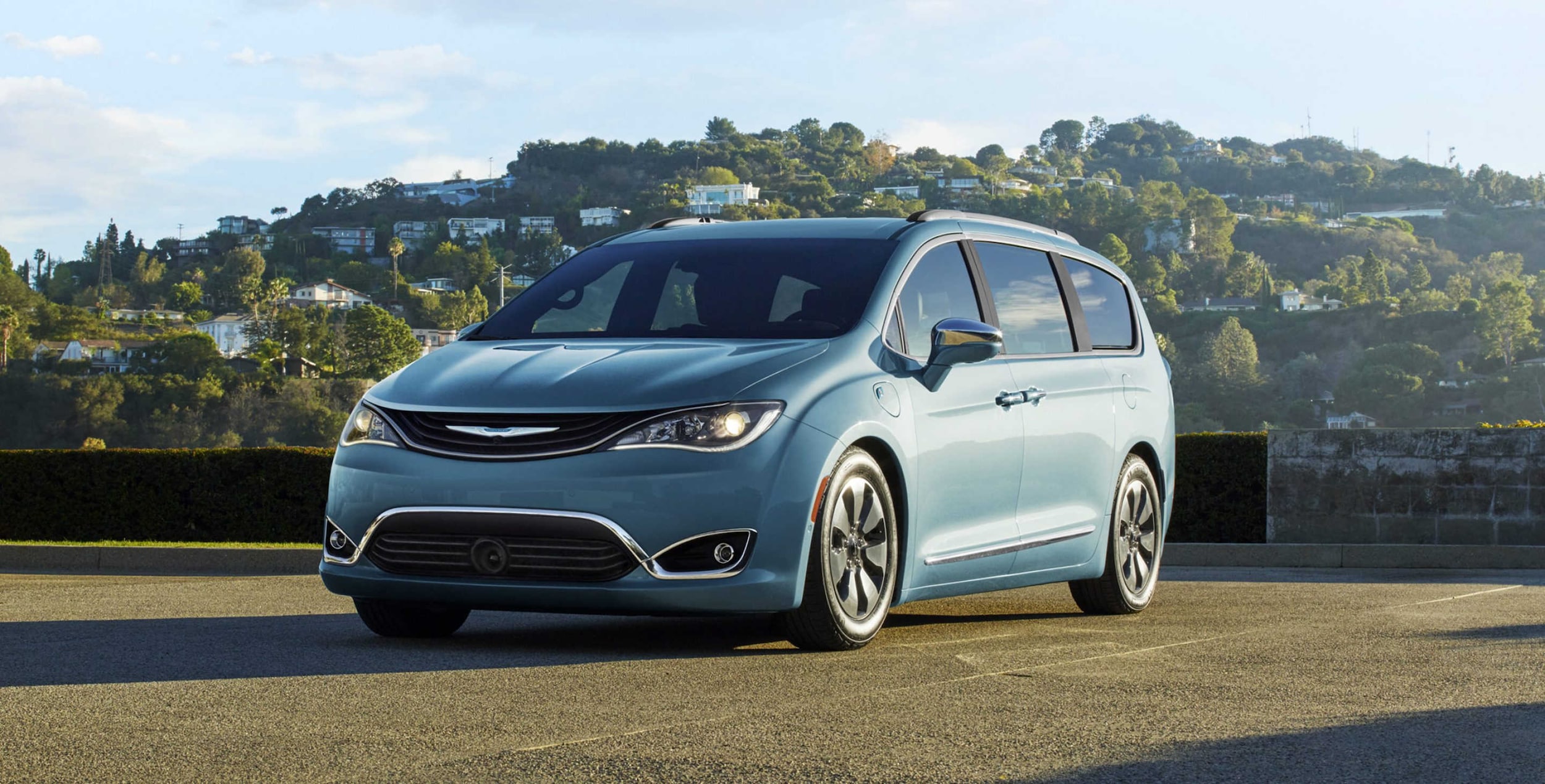 No matter how old you are, you have at least heard of "Sesame Street," arguably the most iconic children's television show in the history of modern entertainment. That is exactly why it made so much sense for FCA LLC and "Sesame Street" to partner up for a new ad campaign touting the 2017
Chrysler Pacifica
. Few shows ever have been more family friendly, and as it just so happens, this new minivan strives to be family friendly, as well.


In advertising with the PBS airings of "Sesame Street," FCA LLC is being given the opportunity to support a beloved television program that goes well beyond entertainment and into the realm of education. Endeavors like that require funding, and that is what a partnership like this brings.


"Partnering with Chrysler will help us extend our reach in new and creative ways, and support Sesame Workshop's nonprofit mission to help kids grow smarter, stronger, and kinder," said Steve Youngwood, chief operating officer of Sesame Workshop, the nonprofit group that supports the show. "We're thrilled to work with a brand that stands for a deep commitment to families and children."


Big Bird, The Count, and Cookie Monster will appear in ten co-branded spots with the intention of appealing to the parents watching these shows with their children. The Chrysler Pacifica is, after all, a great minivan for families, and that would be true whether Big Bird was riding in the front seat or not.
Here at Heritage Chrysler Dodge Jeep® RAM Owings Mills, we love our
2017 Dodge cars
, Jeep SUVs, and RAM trucks, but this particular Chrysler minivan is about as good as gets for families. Even the gang at "Sesame Street" seems to think so.